Our People
RPS Group employ over 200 valued staff members. In addition to our site teams, engineers, site management teams and contracts managers- our staff are supported by a leadership team, in addition to management and commercial team members responsible for key areas of our business.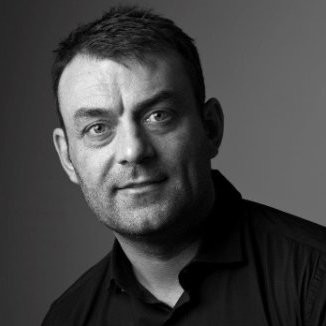 Graham Rothwell, Chief Executive
Graham has over 35 years' experience working within the sector after starting his career as a Heating Apprentice. Graham is the driving force of growth and development at the RPS Group. He leads the business in acquisitions, developing new divisions, and establishing new partnerships. Graham has developed a particular expertise in Renewables and is at the forefront of understanding and implementing new technologies. He is currently a member of the GMCA Retrofit Task Force- seeking to address the targets to achieve Net Zero.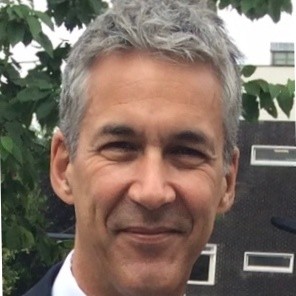 Jon Budd, Chief Financial Officer
Jon is a chartered accountant who has over 30 years' experience in board positions within a variety of different businesses and sectors. Jon has been with RPS Group since 2014 and is responsible for all group financial matters.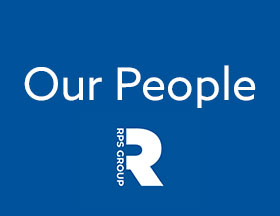 Nigel Taylor, Chief Operating Officer
Nigel has over 25 years' experience in large projects and contracts across a wide range of disciplines in Construction and the built Environment. A Chartered Construction Manager Nigel is responsible for managing RPS Group divisions, with a particular focus on Health & Safety administration, process improvements, company & contract administration.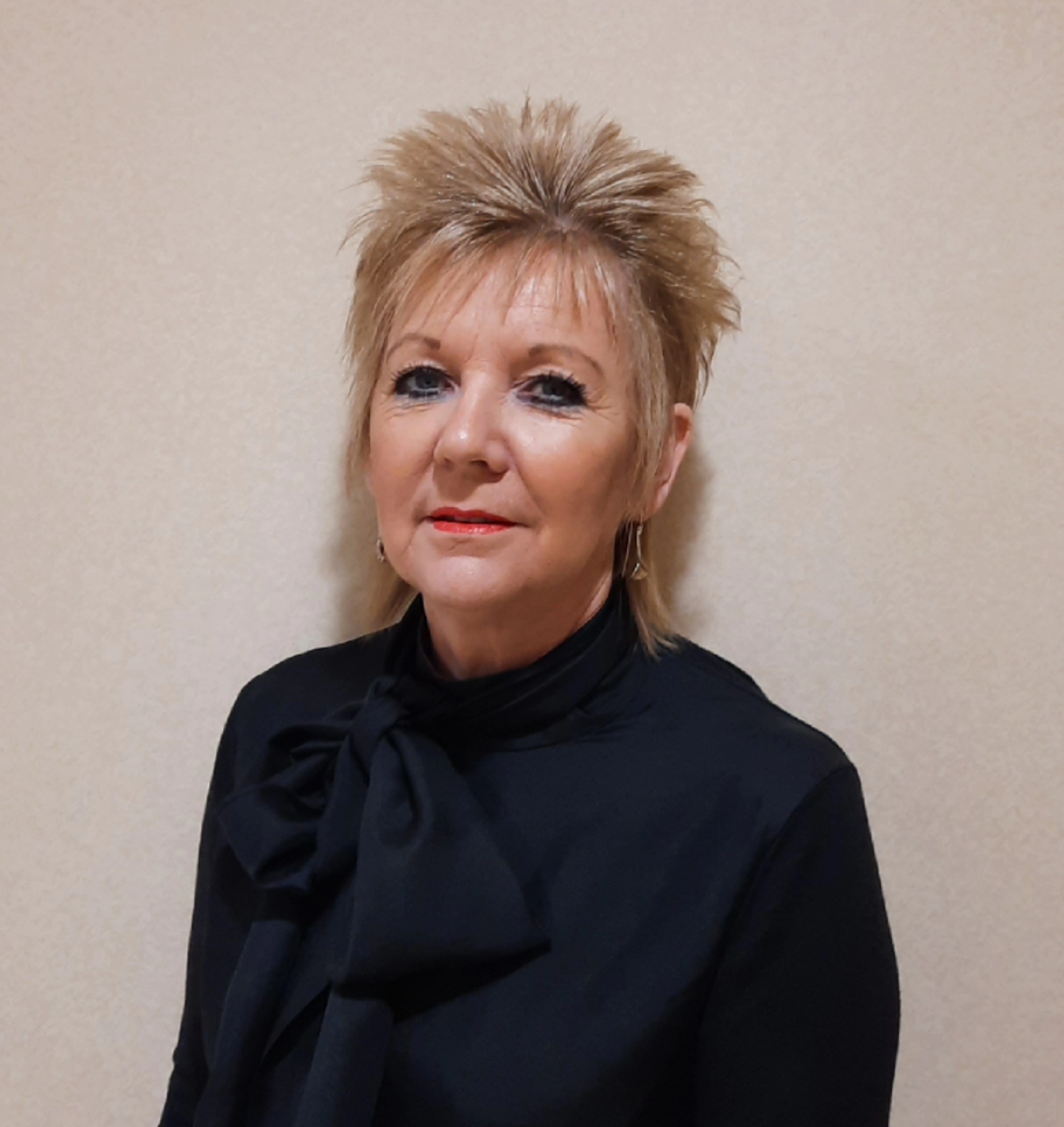 Diane Kirk, Company Secretary & Accounts Manager
Diane has worked for the RPS Group for over 22 years. Diane is the RPS Group Company Secretary and along with her team manages all aspects of the accounts across all RPS divisions.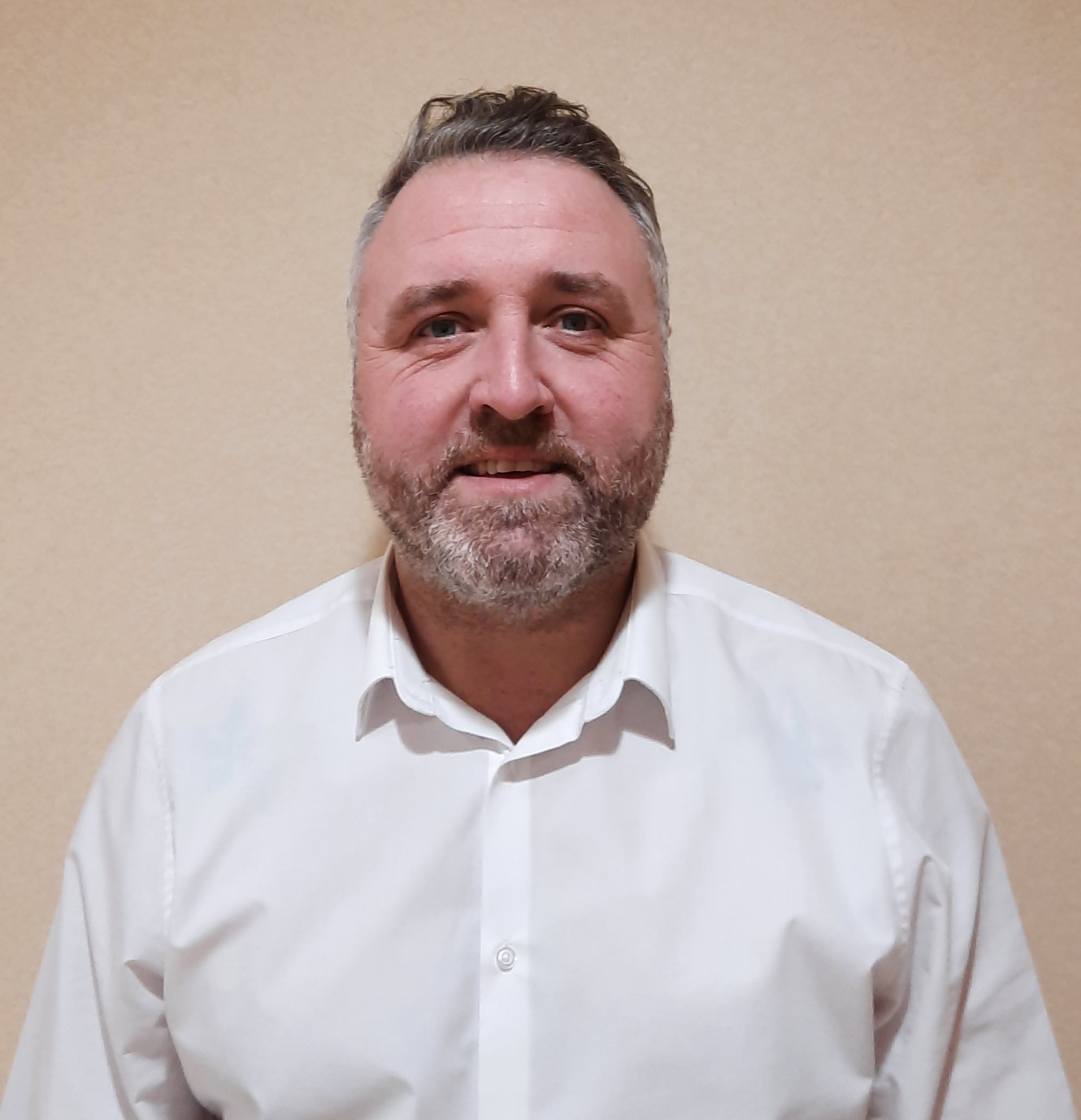 Steve Houghton, Renewables & Re-Modernisation Divisional Manager
Steven is a highly motivated individual with 25 years experience in the Heating and M&E sectors. Steven has held positions form gas engineer through to Director. Steven has a wide ranging skill set and impressive portfolio of successfully completed large scale projects throughout his career. Steven leads the Renewables division at RPS in addition to leading on RPS Group Social Housing projects.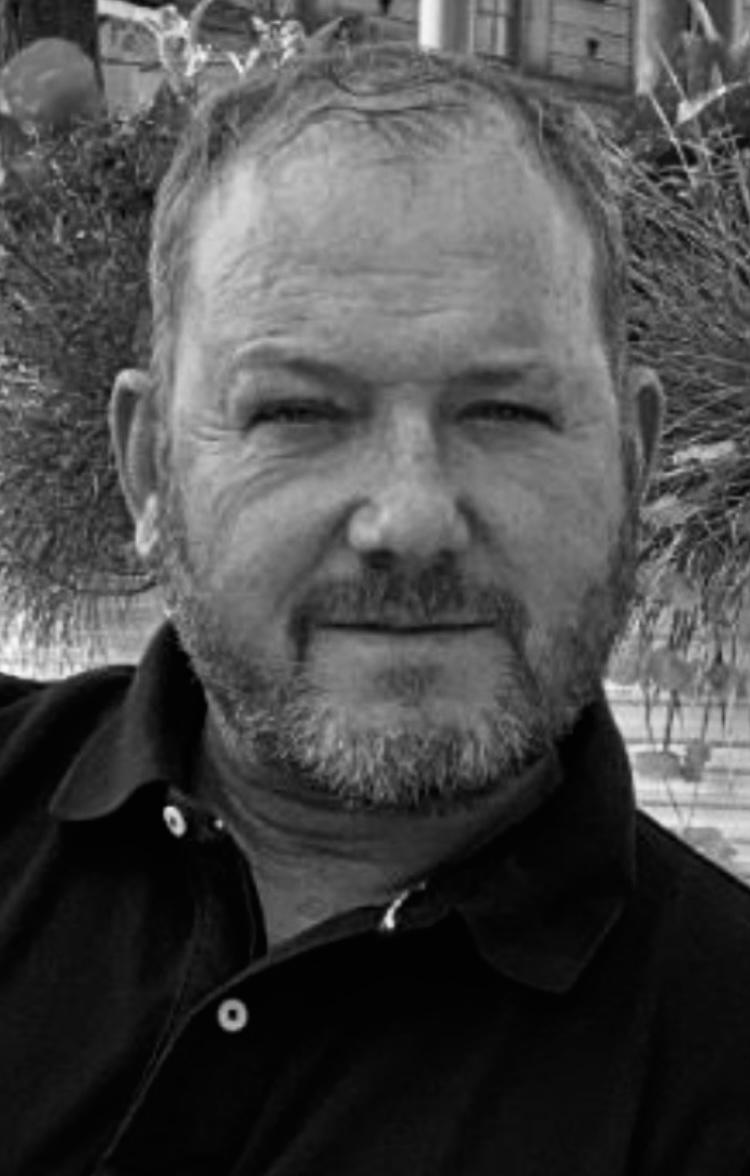 Jamie Kimpton, M&E Divisional Manager
Jamie has 30 years experience and a proven track record in managing significant contracts, within the commercial, industrial and private sectors. Working with blue chip contractors & developers, building contractors and private clients across the North. Jamie is responsible for the M&E department at RPS Group, leading on high value and often complex projects across a wide spectrum client base.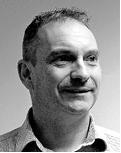 Simon Wray, Reactive & Planned Divisional Manager
Simon has 38 years in the Building, Construction & Civil Engineering industries, 35 of which have been spent in a supervisory capacity ranging from First Line Supervisor to Divisional Manager. Simon has worked across a variety of sectors, including housing, rail, air, electrical, petrochemical, water and wind. Simon is responsible for the Reactive & Planned department at RPS Group.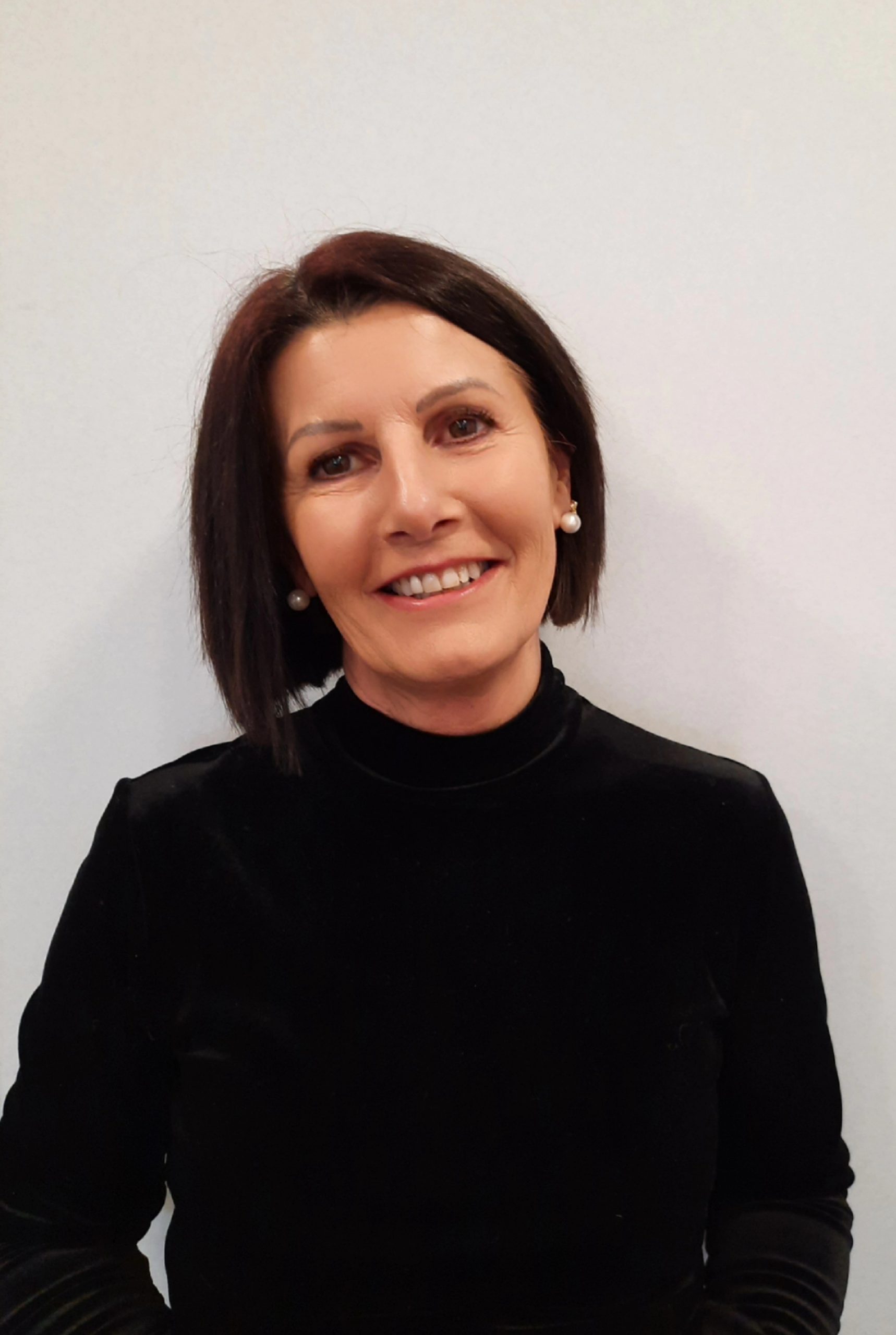 Joyce Redmayne, Customer Care Manager
Joyce is responsible for the Customer Care department at RPS Group. She has over 14 years experience within the Plumbing and Mechanical Industry and has developed detailed experienced of the heating systems we work with. The customer care team cover all customer relations for Social Housing and New Build Developments, provide guidance and advice to customers when needed, schedule and plan engineer appointments and ensure customer satisfaction remains high.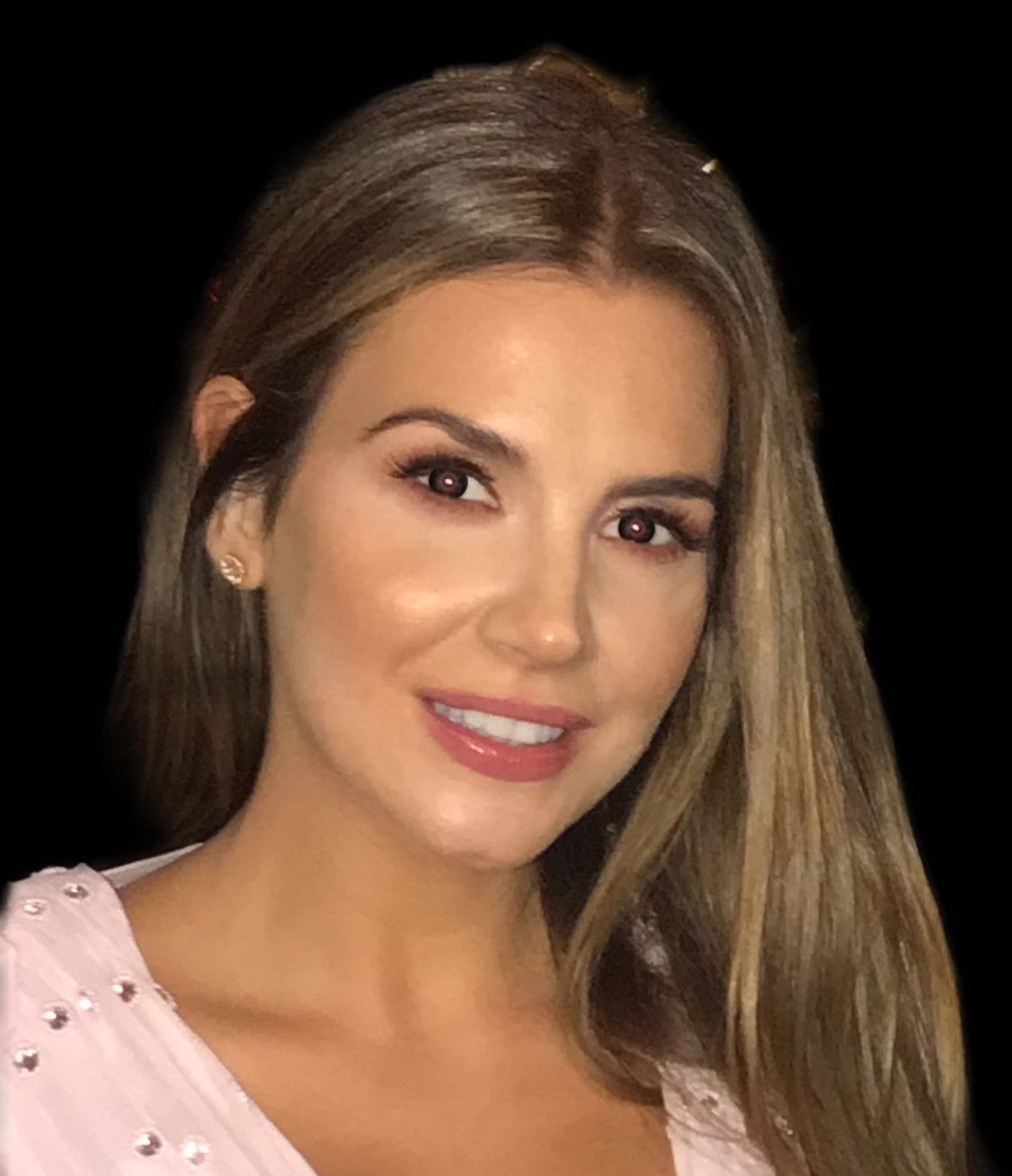 Sarah Rothwell, Bid Manager
A Chartered Marketer with over 15 years' experience working in marketing, communications, and business development functions for both private & public sectors. Sarah is experienced in developing & positioning businesses and creating solid relationships with their customers. Sarah is responsible for bid management focusing on our public sector clients and the development of the RPS Group brand.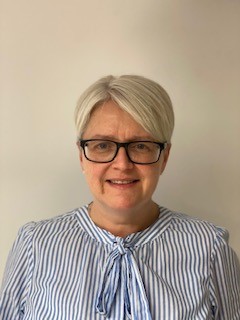 Tracy Parker, Heating Maintenance Manager, Homeserve+
Tracy has over 13 years experience in the gas service and repair industry. Tracy manages a team of administrators,  gas service/breakdown engineers & heating installers.  Tracy is experienced in managing large scale public sector Heating Maintenance contracts on behalf of RPS Group, with a particular focus on managing thousands of domestic properties every year, ensuring compliance and high levels of customer satisfaction.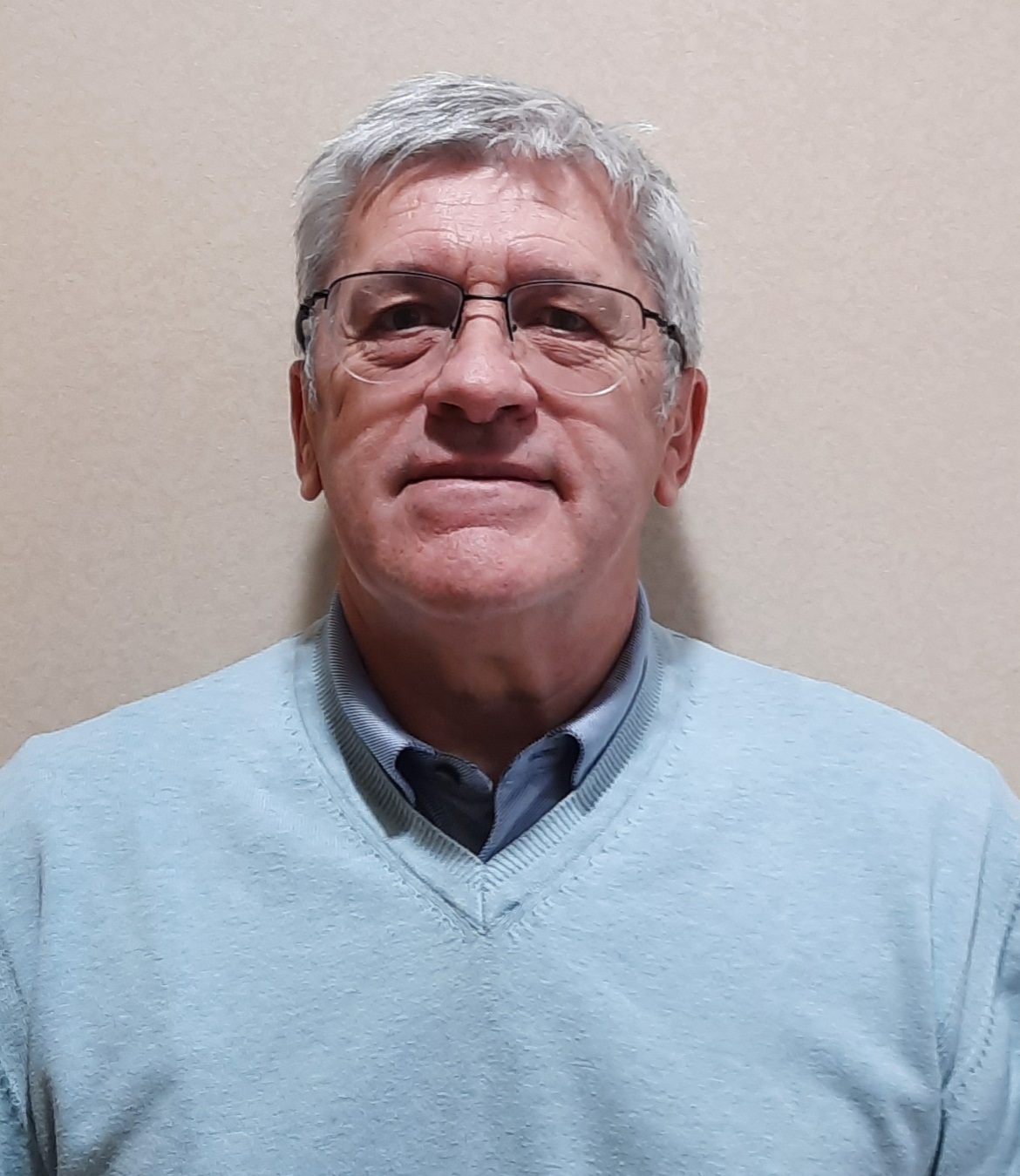 Joe Cooney, Senior Estimator
Joe is Senior Estimator at RPS Group and has worked within the business for over 25 years. He is responsible for providing detailed pricing calculations for plumbing, renewables, and electrical services in new builds and social housing refurbishment. Joe manages the estimating department and liaises with clients, colleagues and management in making sure all processes are cost-effective and efficient across RPS Group.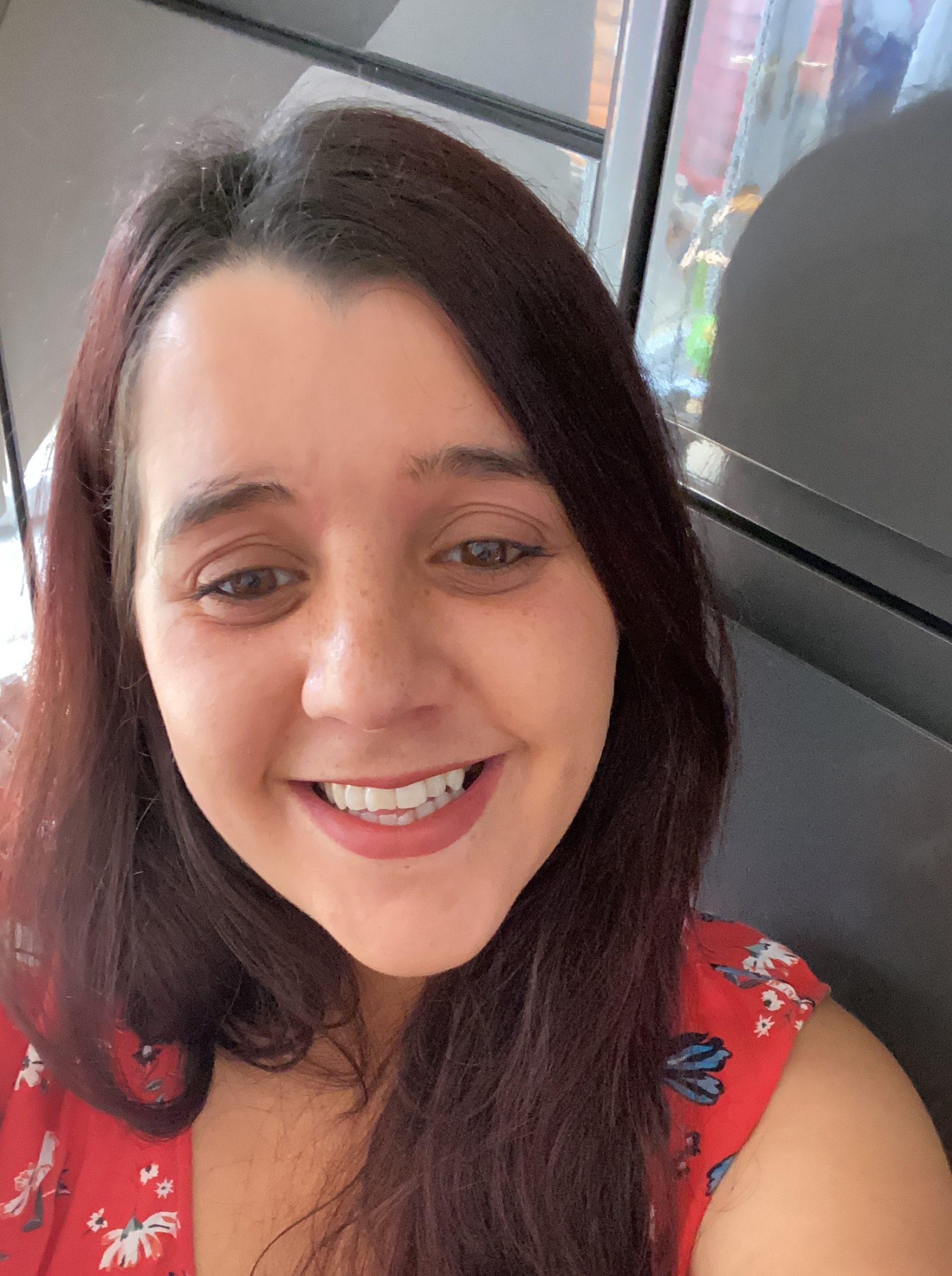 Amanda Pritchard, Quality Manager
Amanda is Quality Manager at RPS Group, and has responsibility for the businesses Quality Assurance and associated activities. Amanda has 6 years experience in the construction industry and  has worked with a variety of clients on Maintenance and Planned Projects from Blue Chip companies to Council works.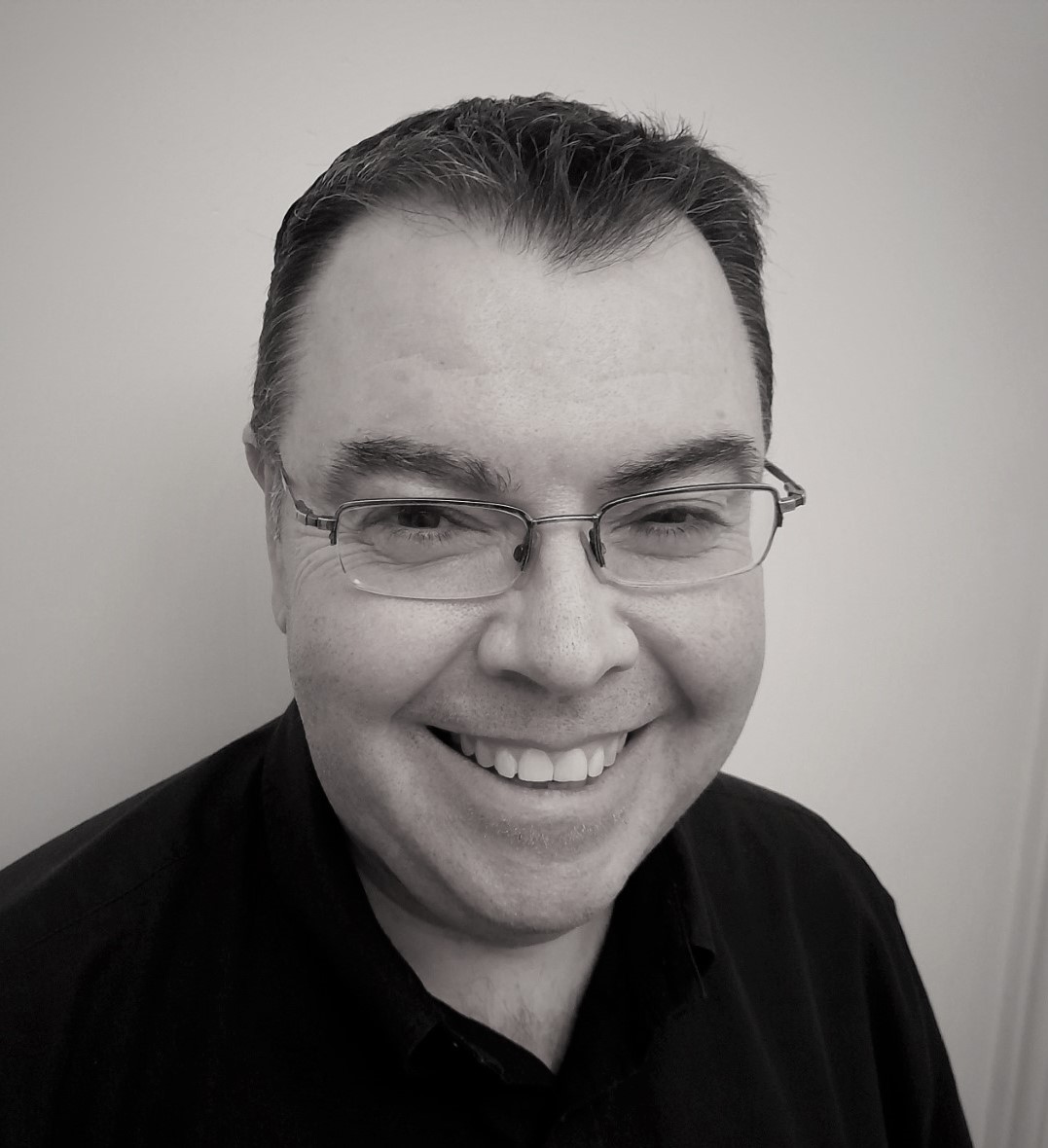 Barry Grant, Quantity Surveyor
Barry has worked in the construction and social housing sectors for 32 years and has worked at RPS Group for the past 14 years. Working as a Quantity Surveyor, Barry has experience of all sectors of the business with a specialist knowledge of social housing plumbing and heating projects.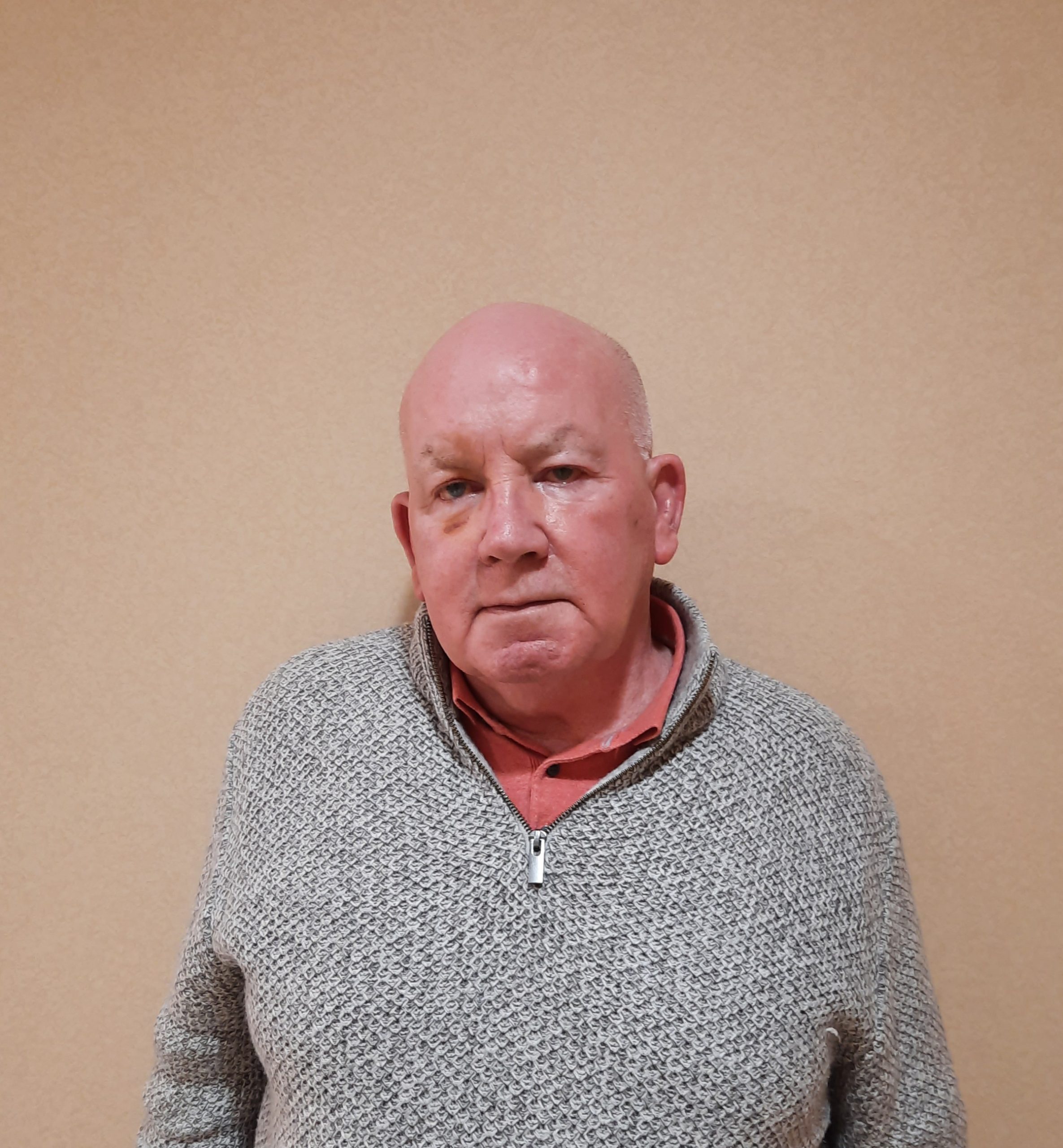 George Smith, Quantity Surveyor
George has 49 years experience working in the sector. George has worked in a variety of roles throughout his career from Assistant QS to Commercial Director. George is experienced in the Building & Civil Engineering industries and works as a QS at RPS Group.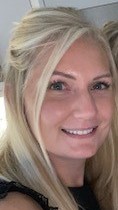 Amanda Cowburn, Quantity Surveyor
Amanda has worked in the construction industry  for 8 years, her previous role was with a national housebuilder. Amanda worked in customer service before deciding to move to a commercial role. Having position's as an Assistant Buyer, Trainee Quantity Surveyor to Assistant Quantity Surveyor whilst completing her HNC in Construction in 2018. As Quantity Surveyor she is responsible for monitoring and controlling expenditure on projects at RPS Group.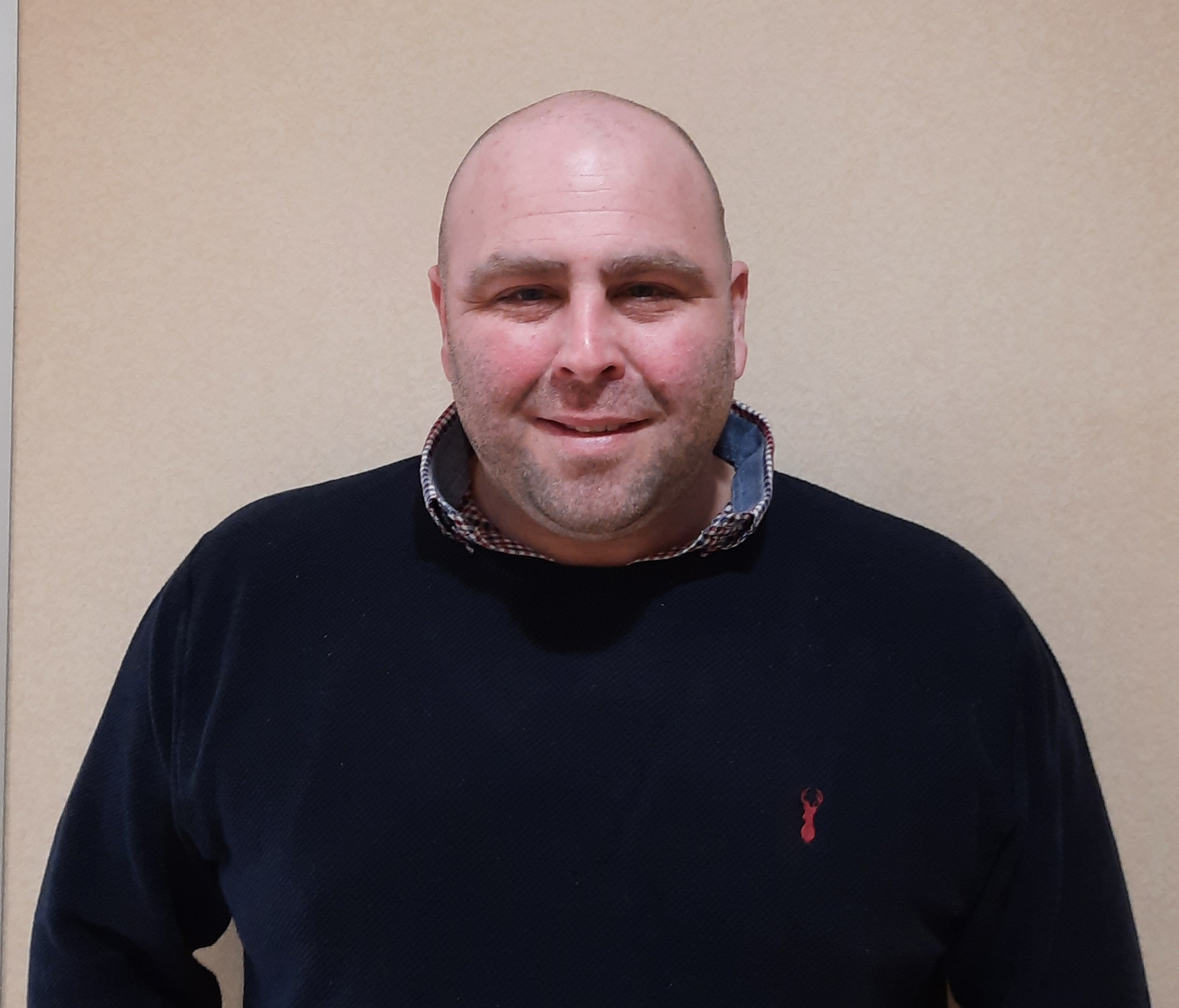 Steve Parker, Quantity Surveyor
Steve has worked in the construction industry for over 23 years, he has been with the RPS Group for over 13 years. Starting as a Joiner and working his way up through to site-supervisor through to his current position. He is responsible for managing tender returns, commercial documents and ensuring compliance. Steve also has responsibility for procurement of materials and working closely with clients.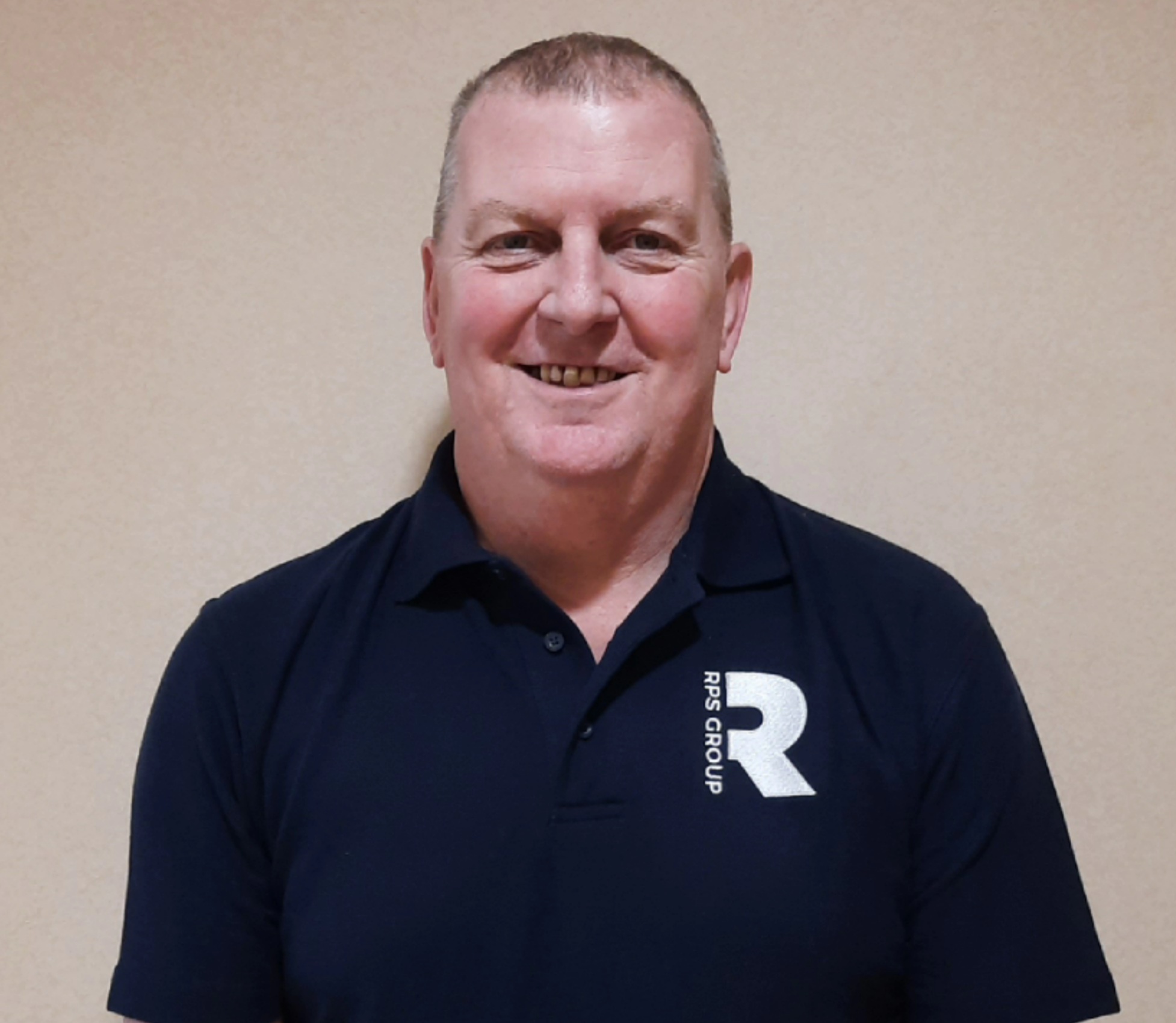 Jimmy Whyte, Resource Manager
Jimmy has over 22 years experience in Operational Management covering both regional and national roles. Jimmy has been with RPS Group for 9 years. As Resource Manager, Jimmy has responsibility for a wide range of Operational issues at RPS Group, including Fleet Management, Weekly payroll,  Apprenticeships, Staff Training and Management.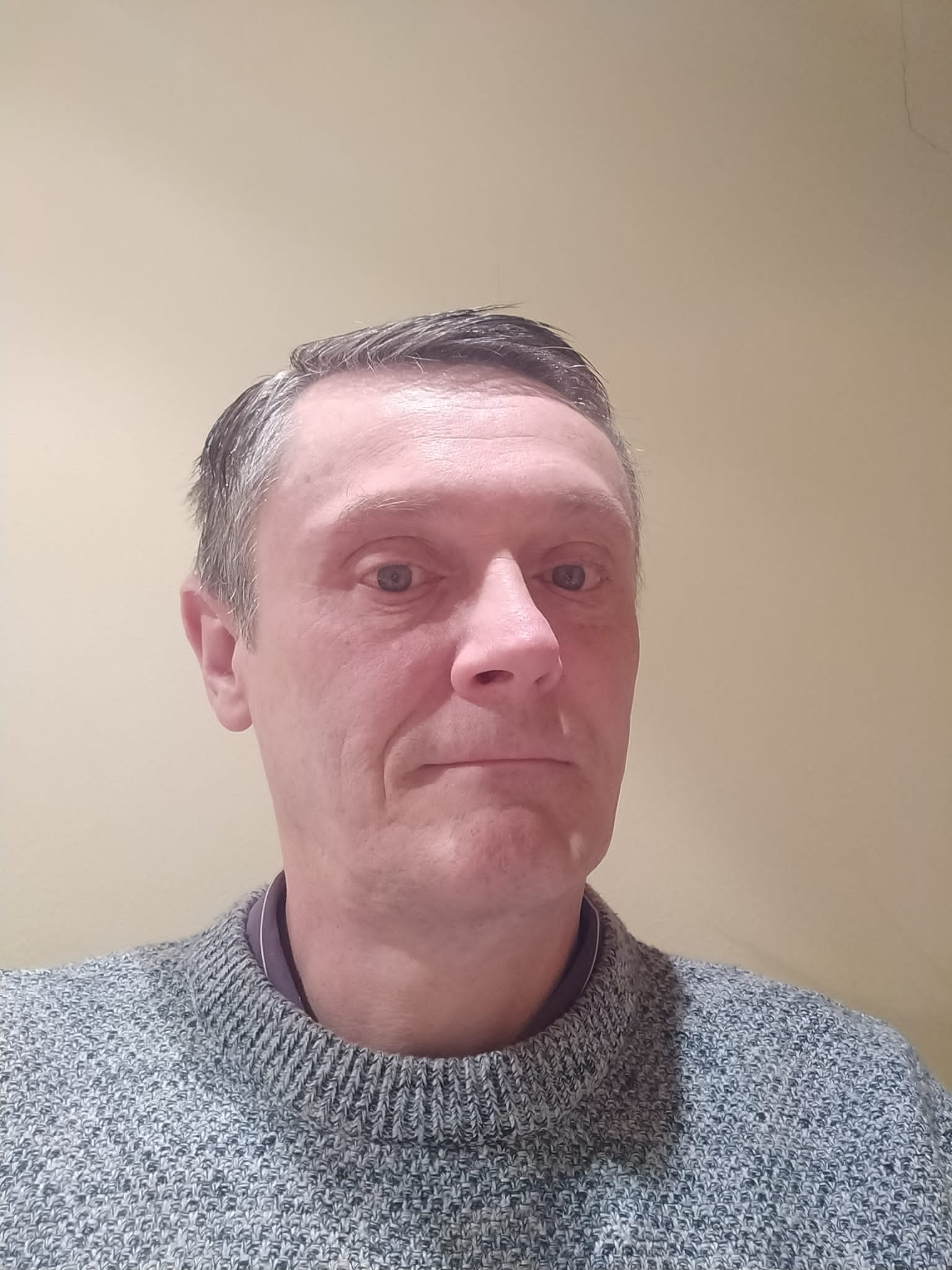 Rob Lawson, Buyer
Rob works within our New Build Division and is based in our Carnforth office. He has worked within the business for over 5 years, he has a wide range of experience across all elements of the division and is currently the New Build Department Buyer.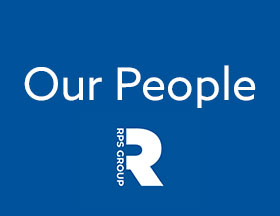 Matt Bosy, Buyer
Currently undertaking his  CIPS qualifications, Matt works for RPS Group as a Buyer and focuses on our procurement strategies. Matt has 9 years experience in the sector having previously worked in Civils construction as a Buyer/Plant Manager on Major Projects, working with Highways England before joining RPS group as a Buyer.
RPS Group always seek to provide our customers with a complete service. As a family business we understand the importance of good relationships, we always strive to provide the very best in customer service. Our core values have been created over the past 25 years and we ensure all our employees fully uphold them.