Rothwell Plumbing Services Group
The RPS Group has grown over the years to incorporate a range of businesses. These businesses fit with our ethos, add value our service offer and benefit our customers.
Originally established in Wigan, to service the North West, where our Head Office still remains- RPS have grown to introduce specialist divisions.
We have created our North East division who operate from our Tyneside base- over the years we've developed our customer base to become on of the largest and longest serving specialist heating contractors in the North East.
In the 25 years since we've been established we've also grown to adapt our services. Our Mechanical & Electrical division was created as new service offering over 10 years ago- it's now one of our busiest and fastest growing divisions. It enables us to provide a complete service to our customers.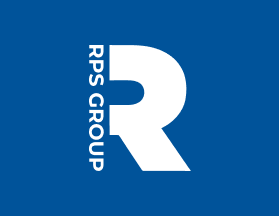 All our services are a part of the Rothwell Services Plumbing Group family the RPS Group. Rothwell Plumbing Services was formed in 1997, We are a specialist regional contractor who have built a reputation for delivering quality, technical ability and customer care. RPS have extensive experience working on both public sector and private sector projects in the heating industry.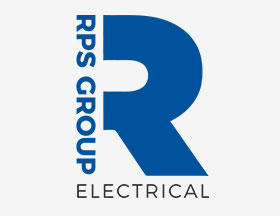 RPS Electrical are part of the Rothwell Services Plumbing Group family. RPS Electrical works alongside our other divisions providing in-house specialist direct labour and services that compliment the diverse and specialist projects we regularly undertake on behalf of our clients.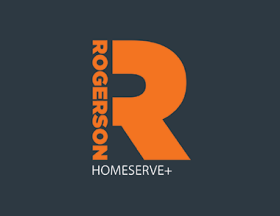 Rogerson Homeserve+ where acquired by the RPS Group in 2021. We provide specialist heating installations, expertise on large residential new build contracts, gas servicing and renewable installations based in the North West & Cumbria with head offices in Carnforth.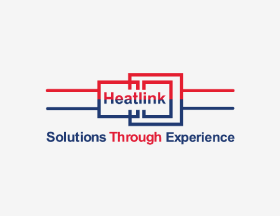 Heatlink, was acquired by the group in 2018. Heatlink has vast experience of working on district and group heating projects. They have a great track record for providing quality and reliable products.
Heatlink uses its wealth of experience and technical expertise to provide fit for purpose solutions and support to meet a range of requirements for heating and hot water applications. Based in Sheffield, Heatlink works nationally to support a wide range of customers.
RPS Group always seek to provide our customers with a complete service. As a family business we understand the importance of good relationships, we always strive to provide the very best in customer service. Our core values have been created over the past 25 years and we ensure all our employees fully uphold them.