Homeserve+ is our unique one shop stop for all your heating maintenance & gas servicing requirements.
We've work alongside public sector customers including councils and housing providers for a number of years; providing cover to their social housing properties which includes break down repair and annual servicing of gas appliances.
We also provide cover to domestic properties including private landlords and members of the public. Our heating engineers work daily in the North West. Ensuring a prompt response to your central heating breakdowns. Our dedicated head office team are on hand Monday to Friday 8am to 5pm, and we also provide a 24/7 365 out of hours service to assist you with breakdown, servicing and heating installations.
Your boiler is the heart of your home. But it's important to choose the right one for you, your needs and your home. But with so many options, how do you decide which is the best boiler for you?
We've been installing boilers and heating systems across the North for over 25 years – and have built a real reputation for both customer care and expert knowledge. We'll guide you through the boiler-buying process and help you choose the perfect boiler for your home and budget. A
All our boilers are A-rated for energy. We offer a free, no obligation quote – we'll visit and talk you through all of your options, as well as giving you advice on how you could improve your home's energy efficiency.
Heating Maintenance Services
RPS Homeserve+ work with both private & public building owners including commercial & residential properties. We look after your heating maintenance needs, covering safety and compliance to so you don't have too.
Our fully qualified servicing teams will work with you to ensure that all your heating maintenance requirements are met. We only use local labour and all operatives are fully trained to ensure our customers receive only the highest levels of care.
Our Homeserve+ team have a dedicated customer care department. Our services includes break down repair, annual servicing of gas appliances or other heating appliance- we can also check other safety measures are operating properly such as fire alarms & CO2 alarms.
We service and maintain a range of buildings including private homes, landlord owned properties, commercial properties including hotels, shops, hospitality venues and offices.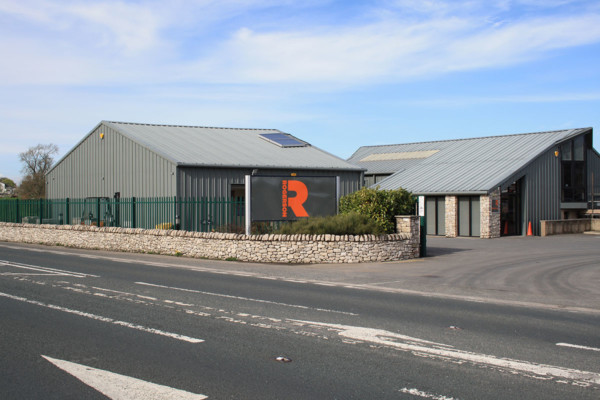 "We could not have achieved any of this without your help. Your professionalism, dedication, and willingness to help in the most challenging circumstances, is a testament to you, your company and all your employees. We rely on you to provide us with the expertise we need, and you have not let us down.

We would like to take this opportunity to thank you most sincerely for your sterling efforts in the past year and we look forward to continuing our relationship in the future."
"I just wanted to pass on my thanks to you and all the team with all your help. The house is now starting to feel more like a home now 😊. I Can't thank you all enough I'm so grateful."
"Just wanted to say a big thank you for sorting out my plumbing problem on such short notice. Please send my thanks to the engineer. He's such a gem, always so kind, polite and helpful, and so knowledgeable. Wishing you a very happy festive holiday season and all the best in 2019."
"Everything's been great, would personally like to thank the engineers for doing a fabulous job at the highest professional standards."
"You guys are making an impression on site keep it up! Please pass this on to the Engineers as they deserve a share of the credit."
"I'm writing to tell you how hard the workmen have worked where I live. It's been long and hard work but everyday the workmen have left the area safe and tidy. The finished work is great and I wish them all luck with the rest of their installations and thank them all for all they have done."
"Thank you for attending the joint visit with us yesterday, a lot was done to a high standard."
"I've Just spoken to our customer following the install, she was very complimentary of the engineers and is very happy. She commented saying 'They were very professional and helpful' and is very pleased… all in all a happy customer. keep it up!"
"You sent a lovely gentleman, and what a fantastic excellent tradesman. Nothing was too much trouble over the past two days. Thank you from my heart for fixing everything to such a high standard and treating me with such respect and courtesy. Thank you Rothwell's I highly recommend you."
"Just to say thank you to your Engineer for completing our work. Yet again he's gone over and above his remit and completed the work to our satisfaction. I would like our praise on record for his hard work and highly developed customer care skills. He's a fantastic all-round excellent worker and in our opinion an asset to your company."
"Just wanted to say a massive thank you for all your help. A top lad turned up today and I can only say how smooth it's all gone. He's done a terrific job and is a credit to the company. The delivery, the old stuff taken away, the Electrician, it's been a super team effort! Thank you once again!"